New Features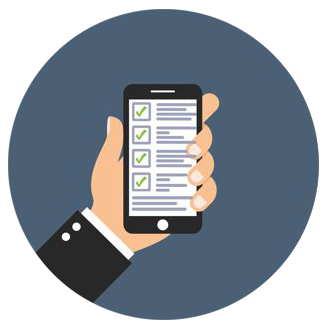 Mobile Check In
Encourage your patients to use the My Mobile Check In app to check in using their cell phone.
Check In using Cell Phone
Patients wait in Parking Lot
Call patients in by Text Message
Click to Learn More about the App
---
Text Messaging
Call patients in from the parking lot
We've added SMS text messaging abilities! If you are asking for the phone number your staff can send a canned message directly to the customer. This helps when using a virtual waiting room or parking lot style queuing system.
Call patient in using one click texting
Expand your waiting area
Additonal fees apply
4000 messages for $100
---
Try our Demo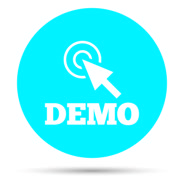 Enter "demo" in all 3 boxes
---
Free Trial
After trying the demo, ask us for a free 14 day trial to use in your office. No obligation, No credit card needed
Ask for Free 14 day Trial