Text Messaging
Updated Feature!
You can now have up to 3 preset text messages or you can custom type a message. Click the telephone icon in the patient entry to select a preset text or to type a custom message.
To set up your preset messages, go to the Configuration page
---
New Feature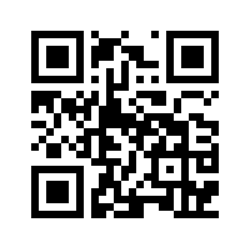 Mobile Check In
Our latest feature allows patients to check in from their cell phone. This works great and allows the practice to utilize the parking lot as a waiting area. . It's a simple contactless check in. Print and post the QR code at the door allowing customers to scan with a cell phone. It will point them to a form to enter their information and check in. To print this QR Code, go to the Admin menu and select "QR Code Maker". Print the page and post.
---