Important!
Our Mobile Check In app is being replaced with a simpler web link. No app to download!
www.MobileCheckIn.net
The new link will allow patients to check in using thier cell phone or tablet the same as using the mobilecheckin app.
We apologize for the inconvience but circumstances are beyond our control in this matter
If you have printed the QR code and need to reprint, please let us know. Send us a picture of what you have. We want to help.
---
New Feature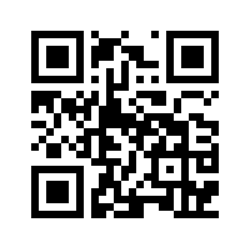 Mobile Check In
Our latest feature allows patients to check in from their cell phone. This works great and allows the practice to utilize the parking lot as a waiting area. . It's a simple contactless check in. Print and post the QR code at the door allowing customers to scan with a cell phone. It will point them to a form to enter their information and check in. To print this QR Code, go to the Admin menu and select "QR Code Maker". Print the page and post.
---